Tools
Hand Tools & Cutting Tools
We have a comprehensive range of branded Tools including of Non-Spark Tools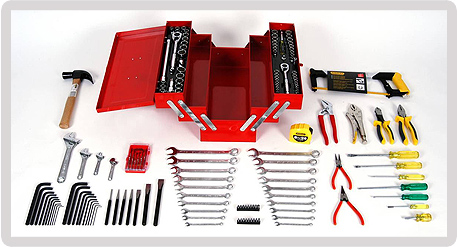 Pneumatic & Electrical Tools
Hand Tools, Mucking Winches, Needle Scalers, High Pressure Cleaners, Chain Hoist, Tank Cleaning Machine, Diaphragm Pumps, Gas Freeing Fans & Ventilator Fans.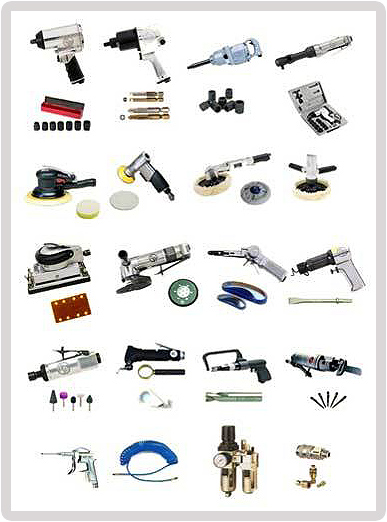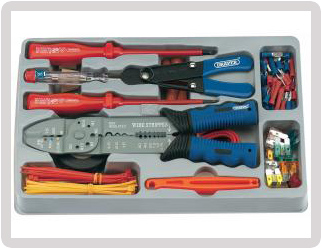 Measuring Equipments
All types of Calipers Inside + Outside Micrometers, Digital Calipers, Vernier Calipers, Oil Gauging Tapes, Dial Gauges, Thickness Gauges, Hand Held Digital Tachometers & Combination Square Sets. Complete range of Gauges + Thermometers, Digital Thermometers, Pyrometers, Engine Indicators, Peak Pressure Gauges, Pressure Calibrators & Temperature Calibrators.