Marine & Industrial Products
1. Brushes & Mats
We have the entire range of Paint Rollers, Paint Brushes, Bath Mats, Coir Door Mats, Plastic Sheeting, Plastic Tiles, Corrugated Rubber Matting, Aluminium Extension Poles Wire Cup Brush (Standard, Knot Type, Threaded Nut Type, Standard Wheel & Shaft Welded Type).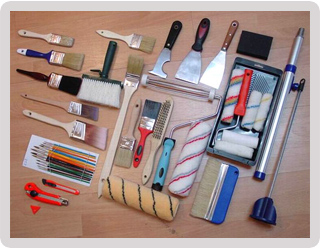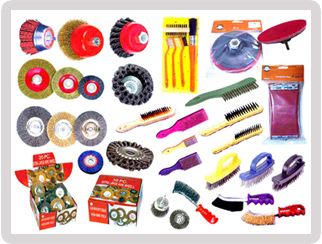 2. Chemicals & Cleaning Materials
We hold stock of complete range in Different Detergents, Chemicals & Cleaning Agents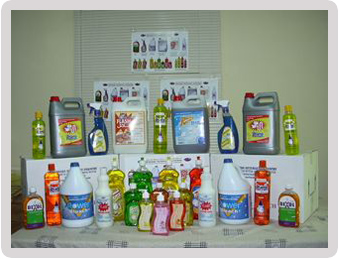 3. Hardwares
We have Padlocks, Master Key System Padlocks, Brass Cabinet Rings, Door Rings, Door Lever Handle & Knobs, Mortise Locks & Latches & Door Closers.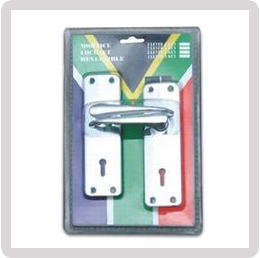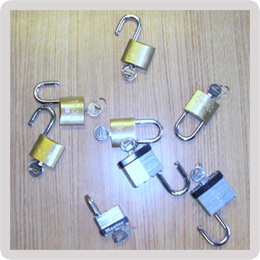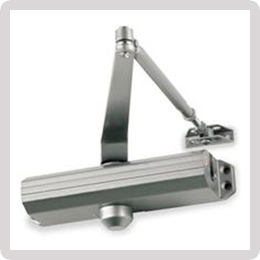 4. Petroleum Products, Packings & Jointings
We deal in Multi Purpose Grease, Gear Grease, Wire Rope Grease, Bearing Grease, Rust Preventives, Penetrating Oil, Fish Oil & Tallow.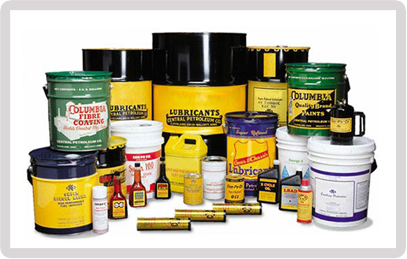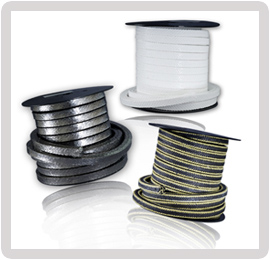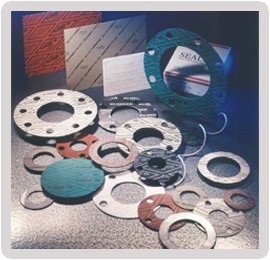 5. Hoses & Couplings
We have Corrugated Rubber Water Hose, Hydraulic Rubber Hose, Rubber Air Hose, Tank Cleaning Hose, Hose, Steam Hose, Chemical Hose , Suction Hose.
Coupler range includes Lock Air Type Hose Coupling, Quick Connector Couplers & Universal Air Hose Coupling.
6. Rigging Equipments
Anchor Chains joining shackles, Kenter shackles, Anchor Shackles, Swivel Assembly, Stockless Anchors & Chain Stoppers, Lashing Eyes & Lashing Chains, Actuator Poles, Bridge Fittings, Corner Hooks, Extension Rods, Lashing Rods Long, Twistocks, Auto & Semi Auto Twist Locks, Single & Double Stacker Cones.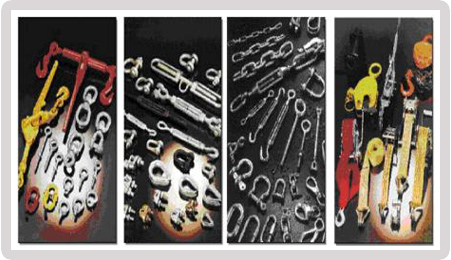 7. Ropes & Hawsers
We have complete range of Wire Ropes which deals P.P Ropes, Poly- Mix Ropes, Mooring Tails, Tonsberg Mooring Links, Heaving Lines, Nylon Ropes, Fairlead Mandal Shackles, Log Lines, Sail Twine, Seizing Wire, Wire Rope Slings, Signal Halyards & Tarred Marline.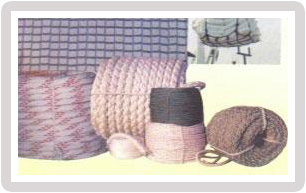 8. Painting Equipments
We have the complete range of Accessories & Spares with International Warranty & Performance.